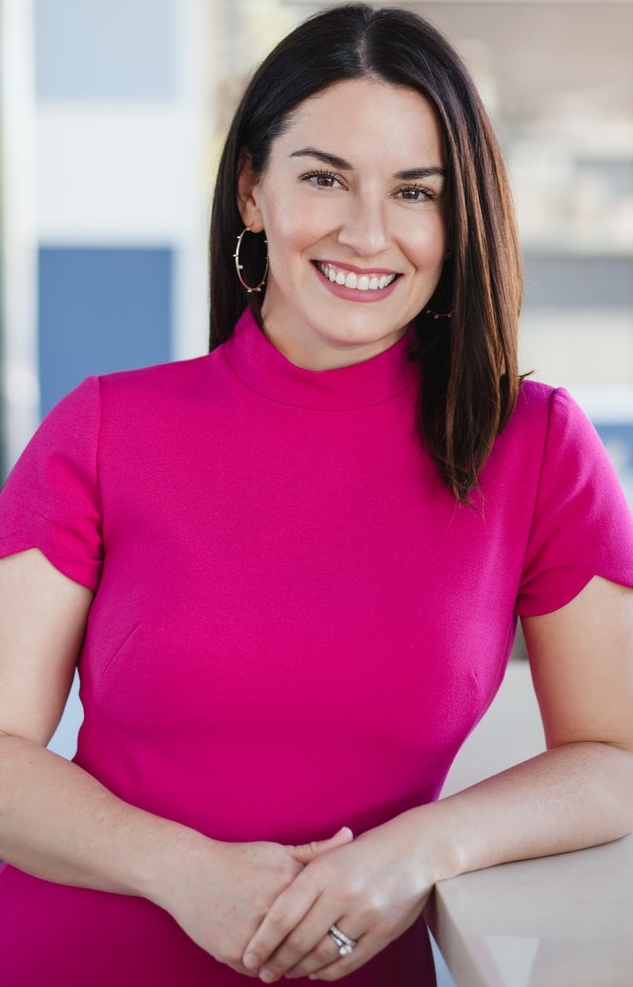 2018 Real Women of Chandler -Chandler Lifestyle Magazine
Maria Shriver - Powered By Inspiration
Architect For Change
Together Moving Forward
The Boston Globe: Boston Marathon bombings remembered in somber events
My story was recently featured Frontdoors April 2018 issue.
Inspired Life: Elena BReese
Boston Marathon bombing survivor and creator of Still Blooming Me, a resource for other terrorist attack survivors who are living with PTSD.
Maria Shriver - Powered By Inspiration
Architect For Change
One Woman's Marathon Toward Healing Her PTSD
"When I reflect on the past four years since that tragic day, I am reminded of immeasurable blessings mixed with unbearable pain."